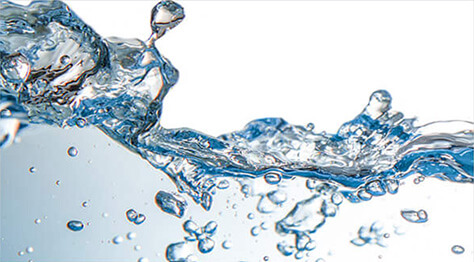 ADA Compliance. We're proud to announce our new ADA-compliant capabilities. Click the handicap icon in the bottom left of our site to activate. 
Read More »
Welcome to Washington Township Municipal Authority!
The Municipal Authority of the Township of Washington, Fayette County, Pennsylvania was formed In August 1952 under the provisions of the Pennsylvania Municipal Authorities Act of 1945. MAWT is an incorporated municipal authority in the Commonwealth of Pennsylvania by means of its Articles of Incorporation and under ordinances of the participating government entities located in parts of Fayette and Washington County, Pennsylvania.
The Authority's water service area covers approximately 3300 customers in  Fayette and Washington Counties. Some of the communities included are Allenport, Elco, Roscoe and Stockdale Boros, Arnold City, Fayette City, Fairhope, Lynnwood, Naomi, Washington Heights, and Washington and Jefferson Townships.
The sewage collection system is in operation for approximately 1500 residents in the Washington Heights, Arnold City, Fairhope, Lynnwood, Naomi, and Brownstown areas.
MAWT is an equal opportunity provider and employer.